360Medics
Public
Youth, Adults & Elderly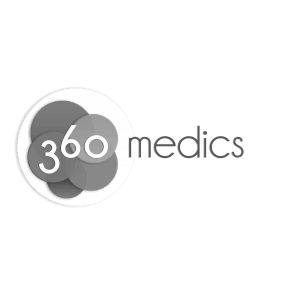 360Medics was founded in 2014 and operates a free digital medical information platform for doctors.
The exponential growth of medical knowledge and its ultra-specialisation generate huge challenges for doctors to update their knowledge. This situation is clearly being worse in medical deserts where doctors are usually older, work more, and have no ability to keep up with medical information and to share with their peers.
The vision of 360Medics is to become the tool that supports doctors with their daily practice, while reconciling the two forementioned issues through a free, fast, and constantly updated access to all information related to drug prescriptions and their interactions, changes in treatments, and recommendations.