L'Atelier des Chefs
Manager
Francois Bergerault, Nicolas Bergerault, Jean-Sébastien Bompoil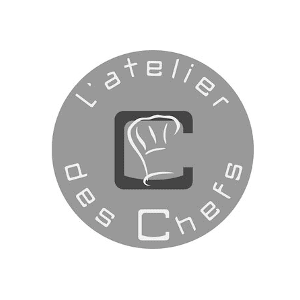 L'Atelier des Chefs offers an innovative range of professional training courses for the catering industry.
The company has made vocational training accessible to vulnerable populations in a sector that is recruiting strongly. In 2019, l'Atelier des Chefs had already trained more than 300 people in difficulty (high school dropouts, refugees, long-term unemployed, etc.).
L'Atelier des Chefs plans to train more than 3,000 people among these fragile populations.