Betriebsarztservice
Manager
Christoph Tismer and Oliver Schmied
Location
Berlin (Germany)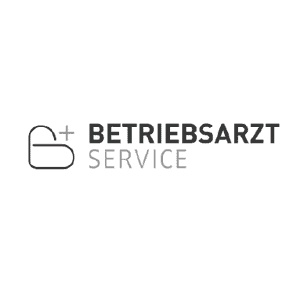 Betriebsarztservice (BAS) is a German network of occupational health and safety practices that includes an innovative digital offering.
BAS specializes in prevention (health and safety) at work and covers at-risk employees such as blue-collar workers and older workers.
With its 8 practices, the company covers over 55,000 employees across Germany in 2022, a figure that will increase significantly with the opening of numerous new practices over the next years.