Chromaviso Holding
Manager
Anders Kryger Nielsen
Public
Adults and seniors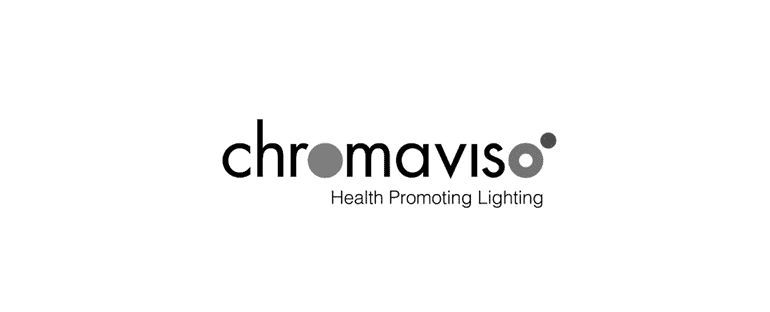 This company is the leading specialist in circadian lighting for healthcare (psychiatry, intensive care/rehabilitation and dementia care) in the Nordic countries.
This lighting reproduces the natural cycles of light and their alternation between day and night. The company's mission is to improve treatment and care efficiency by creating innovative lighting solutions.
By 2020, more than 600 elderly people in nursing homes and 630 beds in hospitals and psychiatric wards were equipped with circadian light. The goal is to reach 900 elderly people and 6,000 beds by 2026.