Edifice
Location
Suresnes (France)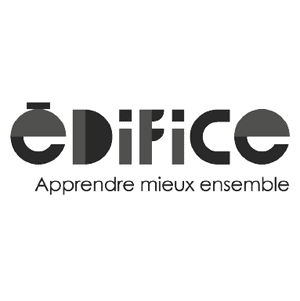 Publisher of educational social networks targeted at the school ecosystem
Open Digital Education (ODE) is a publisher of educational social networks for the entire school ecosystem. Created in 2011, the company has more than 3 million users, including 1.2 million students in 40,000 classes.
ODE offers a digital workspace (ENT) for teaching, bringing together students, parents and teachers. The features are designed to be educational (editing and sharing digital documents, exercises, collaborative encyclopedia) or to organize school life (news, correspondence notebook, messaging).
The Open Digital Education social project aims to support students from modest backgrounds, through a specific action plan dedicated to priority education networks (REP and REP+). To date, ODE has 50,000 users in REP and REP+.
IMPACT Partners invests €2m with Educapital for the development of the company and will help ODE to support more than 20,000 REP and REP+ students by 2023.