Eurekam
Manager
Loïc Tamarelle and Benoît Le Franc
Location
La Rochelle (France)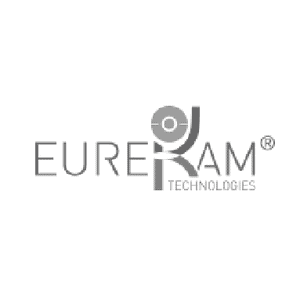 Eurekam, founded in 2011 by Benoît Le Franc, a pharmacist at La Rochelle Hospital, offers a flexible and robust technology to secure the composition of custom-made drug preparations.
Eurekam has developed Drugcam, a combination of image recognition software and hardware composed of cameras and a computer.
Drugcam is now available in 2 versions: Drugcam Oncology for the preparation of chemotherapy and Drugcam Universal for the preparation of customized medication directly in other sensitive hospital departments (intensive care, neonatology, pediatrics).
The company employs 20 people and distributes its technology to 70 hospitals in France, Belgium and Spain.