LiveMentor
Manager
Alexandre Dana, Anaïs Pretot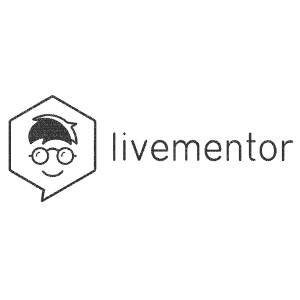 LiveMentor is the 1st digital training solution dedicated to entrepreneurs. Since 2016, the company has accompanied more than 4,500 entrepreneurs and project holders.
25% of the students live in a priority district of the city policy (QPV) or a rural revitalization zone (ZRR). With 70% of its students being women, LiveMentor also stands out as one of the main players in the field of female entrepreneurship.
The social impact objective is to train more than 10,000 entrepreneurs in fragile territories.