Merci Oscar!
Manager
Daniel Etcheverry & Laurent Coste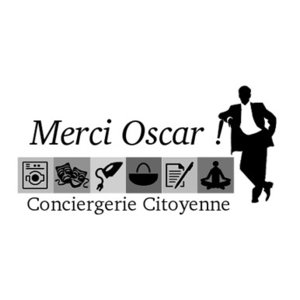 Social impact concierge service for companies
The concierge service Merci Oscar! gives workplaces access to a range of services: laundry, alterations, cleaning vehicles, catering, etc.
In addition to supporting employment for people with disabilities, Merci Oscar! gives its customers the possibility to offer a better work-life balance to their employees.
The company aims to create 100 jobs by 2023.