Okeenea
Manager
Sylvain Denoncin & Martin Rochon
Location
Champagne-au-Mont-d'Or (France)
Public
Youth, Adults & Elderly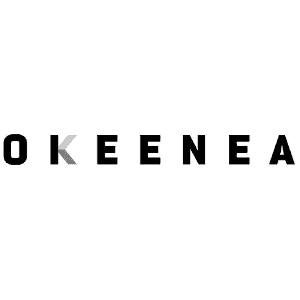 Okeenea invented radio-controlled audible traffic lights for the blind. With the help of blind people's associations, this breakthrough product is described in the 1999 law making it compulsory to equip traffic lights with a device to help the blind.
Today, Okeenea is the French leader in physical accessibility throughout the entire mobility chain for disabled people.
The company's social objective is to make more than a thousand public places accessible by 2025.