Top Doctors
Location
Barcelona (Spain)
Public
Youth, Adults & Elderly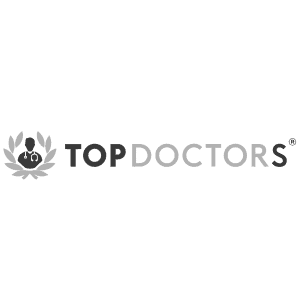 Founded in 2013, Top Doctors is a digital health company helping patients to find the most relevant specialists for their pathologies in European countries and Latin American countries where this access is inefficient.
In 2020, more than 1.541.000 consultations were made through Top Doctors.
With european countries facing a phenomenon of medical desert where the population has to go out of their regions to find a specialist, and increasing number of people without private insurance and can't afford specialist care, we aim with Top Doctors to facilitate more than 1m appointments for populations in need.