We Are Digital
Manager
Matthew Adam, Jonathan Prew
Impact
Caring and Working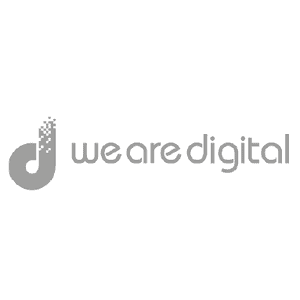 We Are Digital Training (WAD) offers a centralised solution to deliver social care training and advice to the most vulnerable (e.g. people who are illiterate, over-indebted, unemployed).
The Tech4Good company helps people in need to connect with local social services through a one-stop platform, leveraging the ecosystem of local partners.
WAD's clients include public institutions such as central government, local authorities, social landlords and large corporations.
By 2027, We Are Digital plans to train more than 100,000 people in digital inclusion and support 30,000 vulnerable people to fight overindebtedness.