WeFight
Location
Montpellier (France)
Public
Youth, Adults & Elderly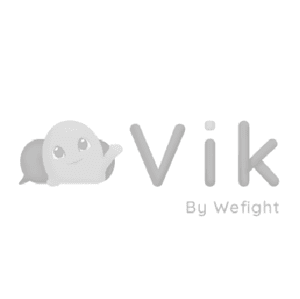 Wefight, a French company founded in 2017, has created a free chatbot (virtual assistant), named Vik, available on web and mobile, which accompanies patients and their relatives through the often stressful and trying paths of care.
The solution is particularly useful for low-income populations who are more affected by chronic diseases (severe asthma, lung cancer, …) and have more difficulty navigating the complex care pathways.
The company has already developed 16 Viks Companion, covering 9 different pathologies for 8 leading pharmaceutical companies.