Discover our Manifesto + History
1st European investment platform dedicated to impact investing. We were born with Impact… At that time, nobody really believed in it. Financial performance and social impact were just considered as not being compatible.
We needed to prove it was possible…
And we made it. It's by keeping this daring and somewhat irreverent attitude that we have been able to find opportunities where others only see problems.
Intentions are simply not enough for us
We act according to our principles, in an agile and pragmatic way. We are engaged for Impact. So that every founder – no matter its origin or social status – can have access to resources and have a chance to succeed in its impactful entrepreneurial project. To support social and green businesses with great local impact. To transform capitalism into a driving force for a more inclusive society.
That's why we commit ourselves
To act with ambitious entrepreneurs for a sustainable and just society.
We want an innovative and responsible capitalism whose lingua franca would be the Sustainable Development Goals (SDGs). It is the common language under construction for our ecosystem.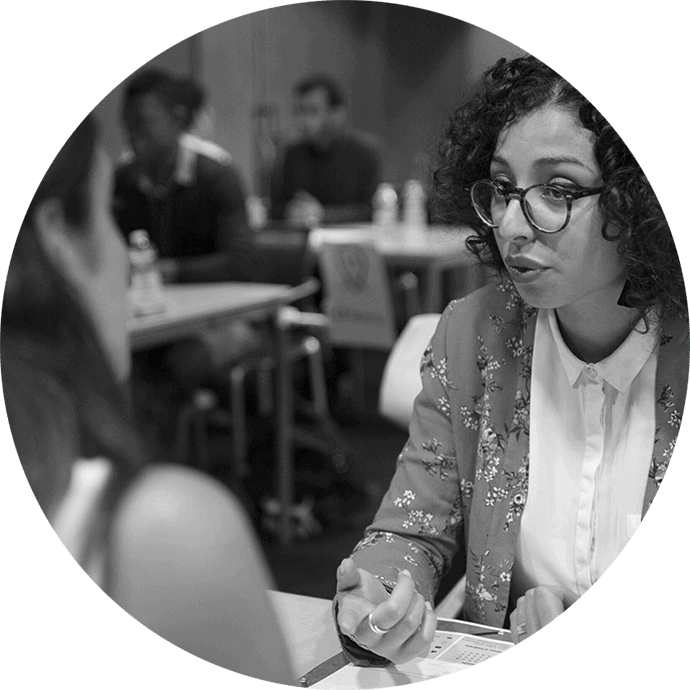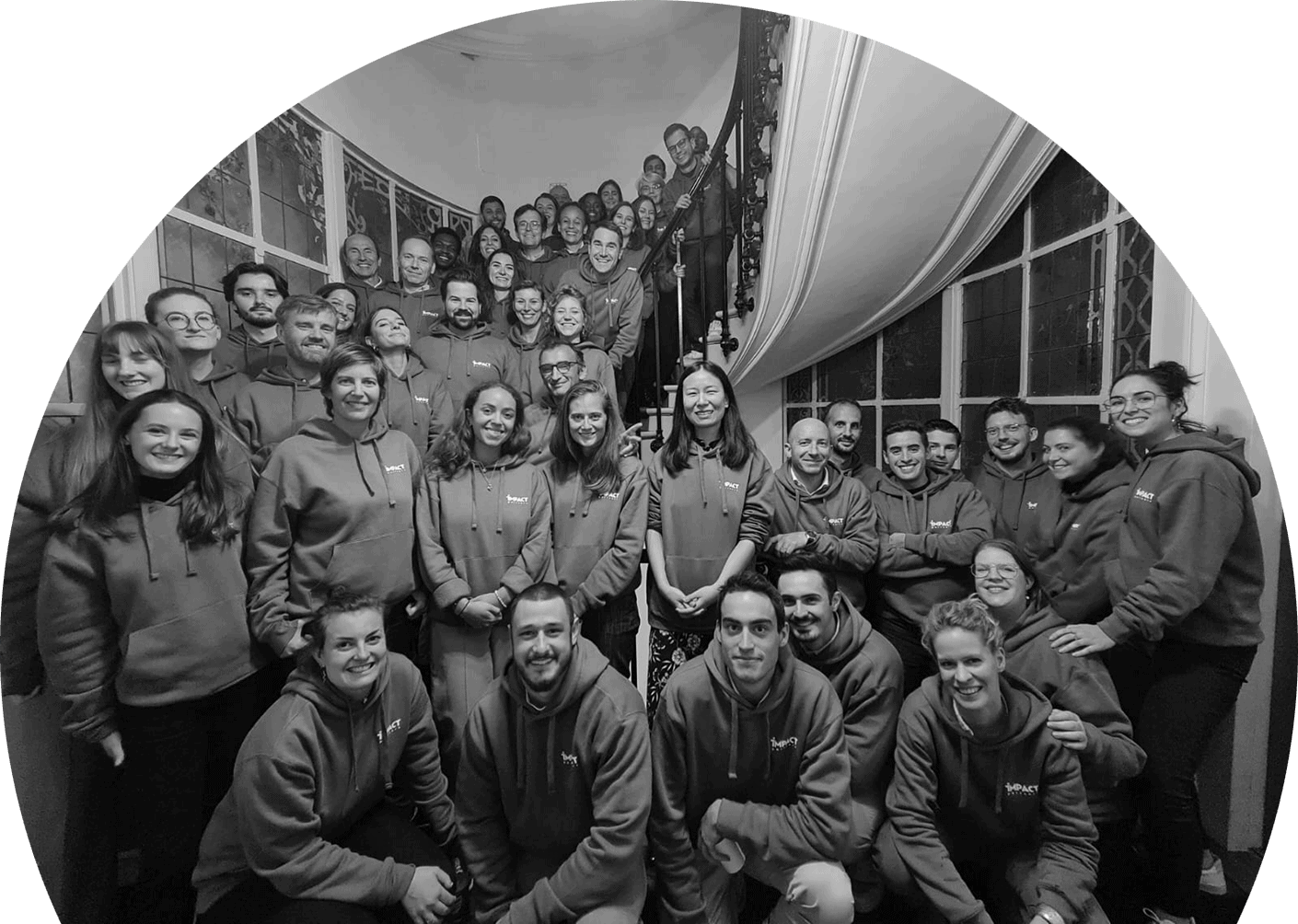 2020
SOCIAL / FUND IMPACT SOFICA
EUROPE / OFFICES IN MILAN
2021
LOCAL / FUND IMPACT REBOND
2020
SOCIAL / FUND IMPACT GROWTH IV
2019
EUROPE / OFFICES IN COPENHAGEN, BARCELONA AND FRANKFURT
2018
COMMUNITY / STRUCTURING THE PAQTE
2017
LOCAL / FUNDS IMPACT SEED I & IMPACT SEED IDF
COMMUNITY / LAUNCH OF THE "APPRENTICESHIP DATINGS"
2016
SOCIAL / 1ST SOCIAL IMPACT BONDS IN FRANCE
COMMUNITY / LAUNCH OF THE "IMPACT PURCHASING TOUR"
2015
SOCIAL / FUND IMPACT GROWTH III
2014
EUROPE / 1ST IMPACT INVESTOR WITH AIFM APPROVAL
2010
SOCIAL / FUND IMPACT GROWTH II
2009
SOCIAL / FUND IMPACT GROWTH I
2007
SOCIAL / 80 BUSINESS ANGELS FOR DEPRIVED NEIGHBORHOODS