Audio Media Impact
Manager
Anne-Marie de Couvreur, Frédéric Courtine, Jean-Louis Simonet
Location
Toulouse (France)
Impact
Caring and Working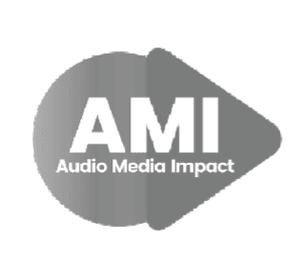 Audio Media Meeting (AMI) is the first French impact media group.
The publisher of AirZen, the first positive impact national radio station, which covers inclusion, the environment and commitment, through a solution journalism approach.
This mission-driven company also assists 75 internal radio projects for the employees of Intermarché, Carglass or SNCF.
Audio Media Meeting currently reaches 12 million listeners. By 2026, the group plans to broadcast preventive health messages to over 500,000 field workers.