AlterNego
Manager
Jean-Edouard Gresy, Julien Ohana, Philippe Emont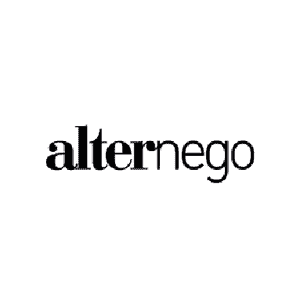 Alternego is an HR consulting firm specialising in mediation and conflict management.
The mission-driven company has built a strong reputation through a team of leading experts and regular publications. The firm is now organised around four major areas of expertise: Negotiation & Conflict Management, Social Dialogue & Quality of Life and Working Conditions, Diversity & Inclusion and Management & Cooperation.
AlterNego supports more than 170 clients. By 2026, AlterNego plans to train 11,000 people in the fight against discrimination at work and to support more than 4,000 people suffering from suffering at work.